WHO WE ARE
Southway Pizzeria & Deli is dedicated to using only the freshest, high-quality ingredients. Our pizza sauce is made from 100% premium Roma tomatoes. Block Muenster and whole-milk mozzarella is fresh-grated daily to create our signature MunsterRella™ cheese blend. We hand-pinch fresh ground beef and pork sausage. Fresh vegetables are sliced and diced daily. Our made-from-scratch pizza dough is mixed, proofed and rolled all day long. We hand pick locally grown employees to give you the personal service you deserve.
VIEW FULL MENU
NEW HOT WINGS!
We've got eight, that's right… EIGHT brand new flavors of wings! Check out the selection and get yours delivered today!
With flavors like Hot BBQ, Thai, and Buffalo, these are sure to satisfy your need for heat, and leave you wanting more!
So order 8, 16, or 24 for the whole party!
DELIVERY
When you bite into a gourmet pizza from Southway Pizzeria and Deli, you'll taste the difference with our made-fresh-daily crust, vine-ripened tomatoes, and our signature MunsterRella mix of cheeses. We only use fresh ingredients, so you get the highest quality pizzas, pastas, salads and sandwiches.
Let us deliver our best to you where you are—at home, on your boat, or at the ball park.
Get it delivered!
Southway Pizzeria & Deli is open 10:30am daily and we'll deliver to the boat docks and ball fields in Lewiston and Clarkston.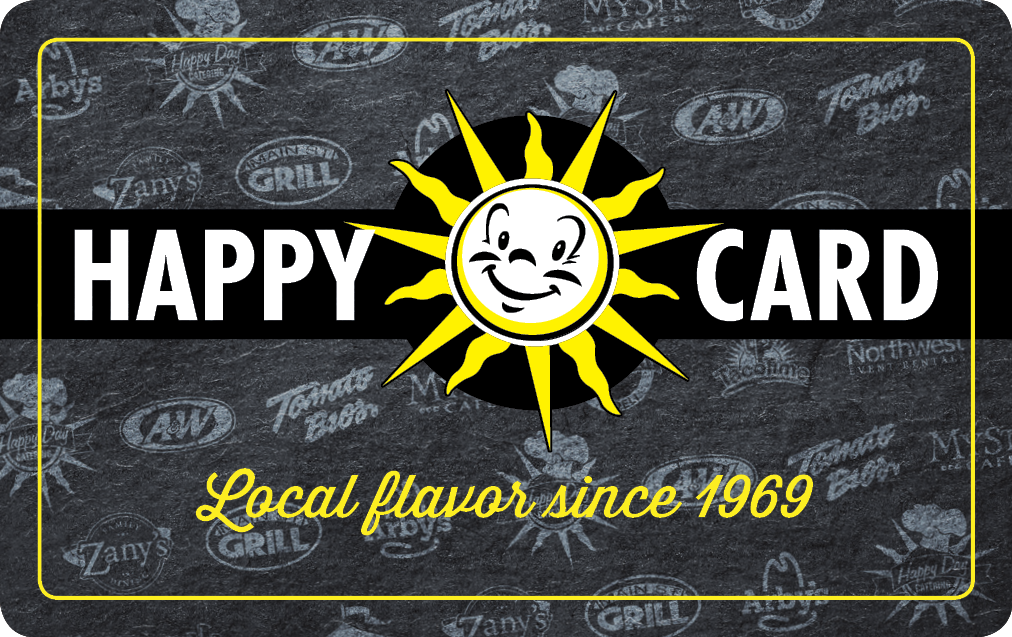 Mail
info@happydayrestaurants.com
Address
721 Southway Ave, Lewiston, ID 83501